Más Info
Featured
Brand details
How to use
Ingredients
Scent profile
about the brand:
Soap Distillery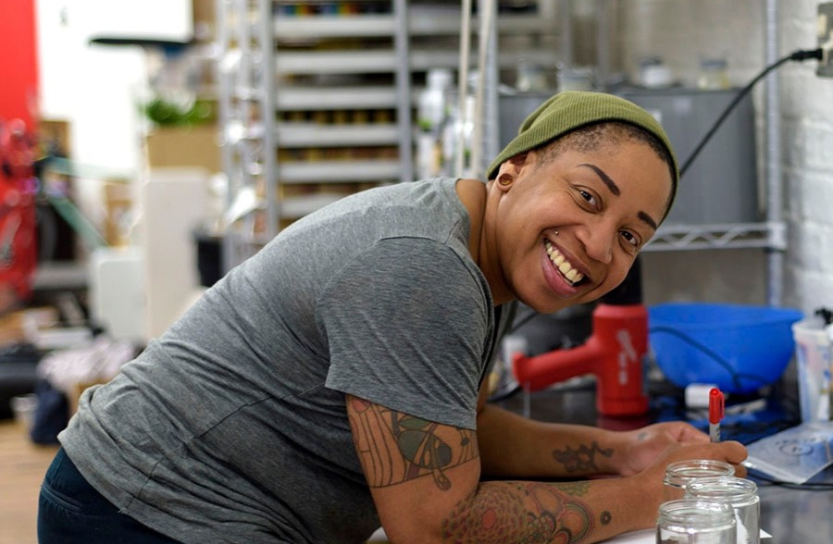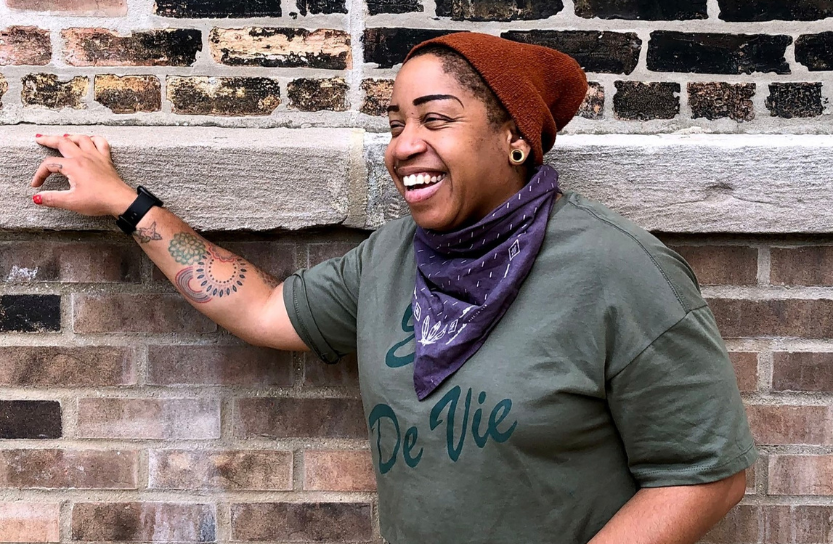 Soap Distillery is a small, black-owned business based in Chicago, founded by Danielle Martin in 2012.
Shop brand
love this soap!
I love how this soap can exfoliate. The mint smell is really refreshing.
Smells so freaking good!!
Okay, so I'm a big scent person and I love this scent!! It smells so good and the body wash feels the skin leaving so clean and soft.