about the brand:
Rustic Strength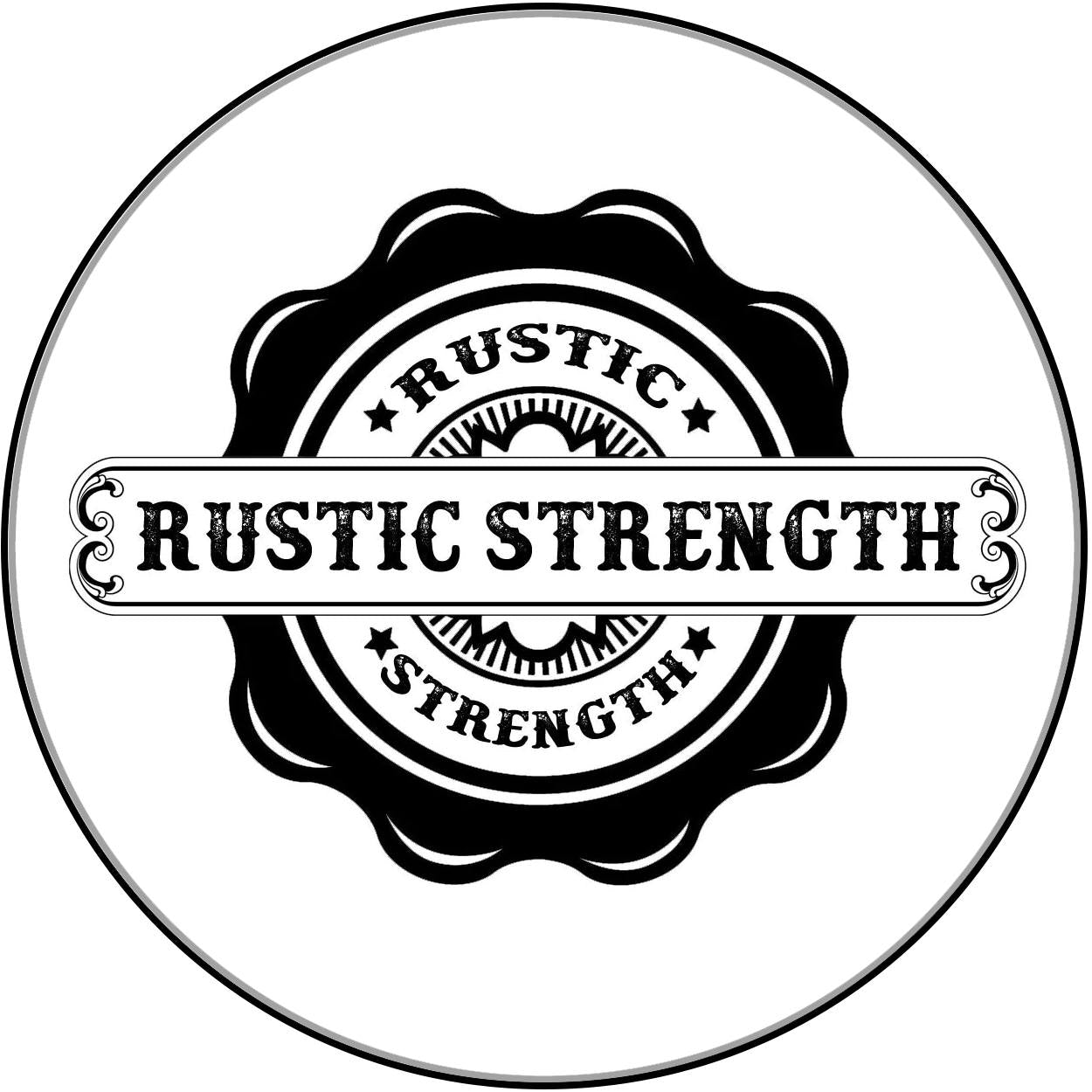 Rustic Strength is a family-owned company located in the Ozarks of Missouri.
Shop brand
Comparable to Dove Bodywash
I used to use dove body wash exclusively and this is a pretty good replacement for it. The scent is not the exact same but it still leaves you clean and smelling lovely.